Vaccine Information (Drive-Thru locations)
---
Walk-Ins Welcome
Monday to Friday 6am to 12 pm
---
Locations:
950 E. Main St, Bldg. B-Somerton, AZ - (928) 236-8001
214 W. Main St-Somerton, AZ - (928) 627-2220
151 S. Oak Avenue-San Luis, AZ - (928) 662-0414
1896 Babbitt Lane, San Luis AZ - (928) 722-6112
1453 N. Main Street, Ste 6-San Luis, AZ - (928) 459-3508
---
Please wear a mask and have your insurance card with you.
If you have already received the 1st dose - you must have your CDC card with you.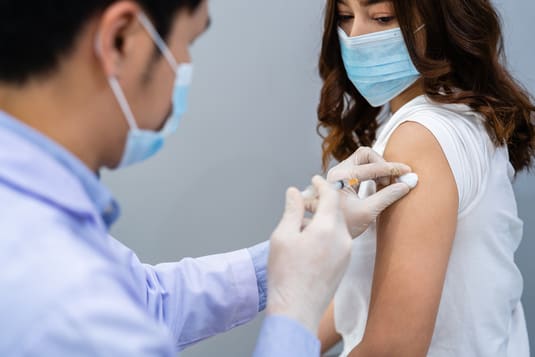 Covid-19 Antiviral Treatment
---
It is a procedure of San Luis Walk-In Clinic, Inc. to provide COVID-19 antiviral treatment to qualifying patients following the FDA emergency use authorization prescribing guidelines. The FDA patient eligibility screening checklist tool for prescribers will be used to assess patient eligibility. Patient education will be provided during the initial encounter to encourage patient adherence and compliance to the treatment.